We are not just another website builder. But we assure you ,once you try to create your website with MEWB, you'll find out its really EASY. So easy that anyone even with ZERO Technical knowledge can create their own websites. Its time to create a DIGITAL PRESENCE.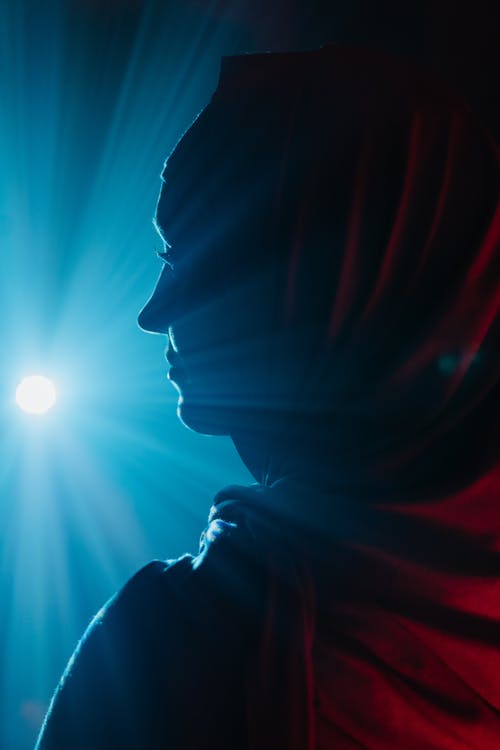 Our ground-breaking innovation permits everybody to create websites easily while having a proficient and utilitarian web presence. Regardless of whether it's your first time making a website or you're quite a while master, you'll discover the highlights and arrangements you need to assemble an expert site with the perfect  artistic liberty. Anyone can create a website in minutes with My Easy Website Builder( MEWB). We have kept our platform so simple that even e commerce sites can be built in matter of minutes. Its that EASY.
   MEWB was established in 2019, initially as an Web Designing for a select number of high worth customers. We later extended in to the product at a stage that you see today. 
Our Servers are situated in Illinoi Chicago,London, Mumbai and New Zealand, with the media files hosted on the Google Cloud Platform. Our team is positioned remotely all the world
Our Social Responsibility
Did you know? MEWB gives a 25% Discount for Women Entrepreneurs.
      We at MEWB strongly believe women-entrepreneurship gives a promising pathway to jobs, decent work, and financial strengthening for women and families around the world. We support women led- women owned and all organizations that improve the lives of women by working with local partners. We at MEWB,  offer them a 25% discount to support and succeed in their business endeavors.